KJI PRESENTS 'COCOON'

A GROWTH CHAPTER CAPTURED WITH COLORFUL SATIRE AND A FEW TOYS

JOIN THE G-CLUB AND GRAB
AN EXCLUSIVE CHARM COURTESY
OF A STRAWBERRY ART X KILLJOYINK
COLLABORATION
HOLDERS OF THE EXCLUSIVE ROADMAP WILL BE AIRDROPPED A COCOON,
VIEWABLE IN AUGMENTED REALITY.
SCROLL TO SEE THE COLLECTION
Step Right Up!

Play for 1,000,000,000 points or validation from a stranger.

3 EDITIONS
Three Finger Rule
​
3 EDITIONS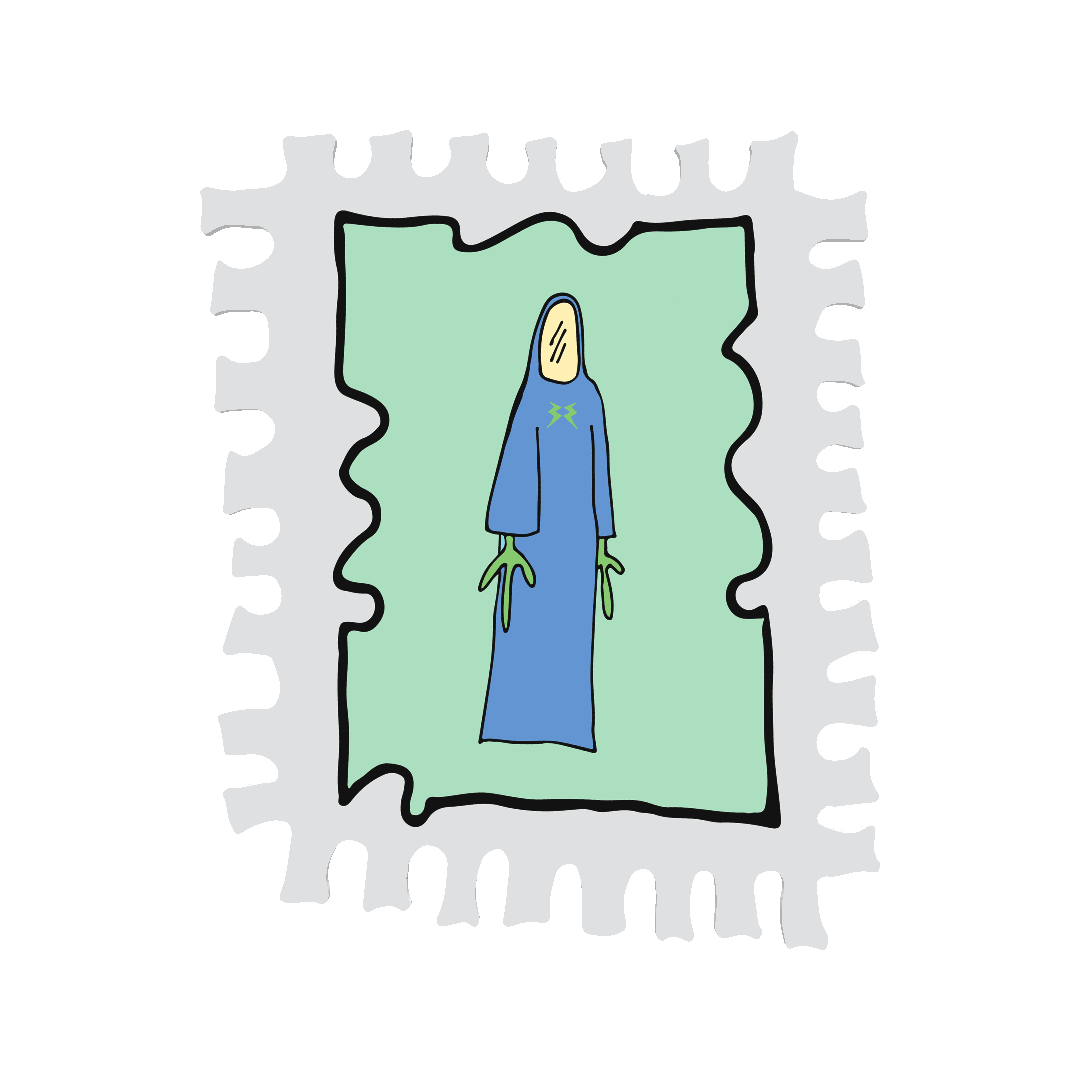 Sage Scented.

Enjoy a handsfree* Parfum
exclusively made by INK.

How To Use: Tap the top of the bottle to activate/deactivate motion sensors.

Wave your wrists in front of bottle to receive a mist of the exclusive Sage scent made by INK. Warning: Spray with caution, scent is known to attract les bébés.



3 EDITIONS
chain members only | 1mm chain
​
3 EDITIONS
'My Balloon!'
​
3 EDITIONS
Special Delivery From Ink
​
3 EDITIONS
a conceptual creature.
E-Moth 'Lace Tag' from KJI.
Lace the charm on your favorite pair of sneakers. stainless steel finish available*
​
EXIT PIECE