WITH ONLY 6 DROPS,
'HELLO' BOASTS A TOTAL OF
20+ COLLECTIBLE WORKS.
​
FROM COLORFUL AIRDROPS WITH CURSOR COMPANIONS
TO AN INTERACTIVE CURSOR YOU CAN USE
TO CLICK ON YOUR FRIENDS,
KILLJOYINK INTRODUCES THEIR 8TH COLLECTION
BY SAYING HELLO.
​
​
CONTINUE SCROLLING
TO VIEW THE COLLECTION:
Enjoy a postcard... and an airdrop or two.
9 Editions
AIRDROPS:
WTF, SEA MEN, DNA SPLICER, TRUTH SERUM, SPACE, AIM FIRE,
WOMEG AVE, HAMMER HAMMER, TEARS
'TEARS' HAS A PHYSICAL COMPANION: A MOUSEPAD
practice for when we sink 22's.
​
6 Editions
First of all, Ghosts cry too.
​
8 Editions
It gets a little chaotic in here.
​
6 Editions
AIRDROPS:

ZOOM 32400%, PUFF PUFF, A RED PEN, PRINCE SPARROW, LIGHTbLUB
ALL AIRDROPS FROM 7:17AM
HAVE CURSOR COMPANIONS AVAILABLE.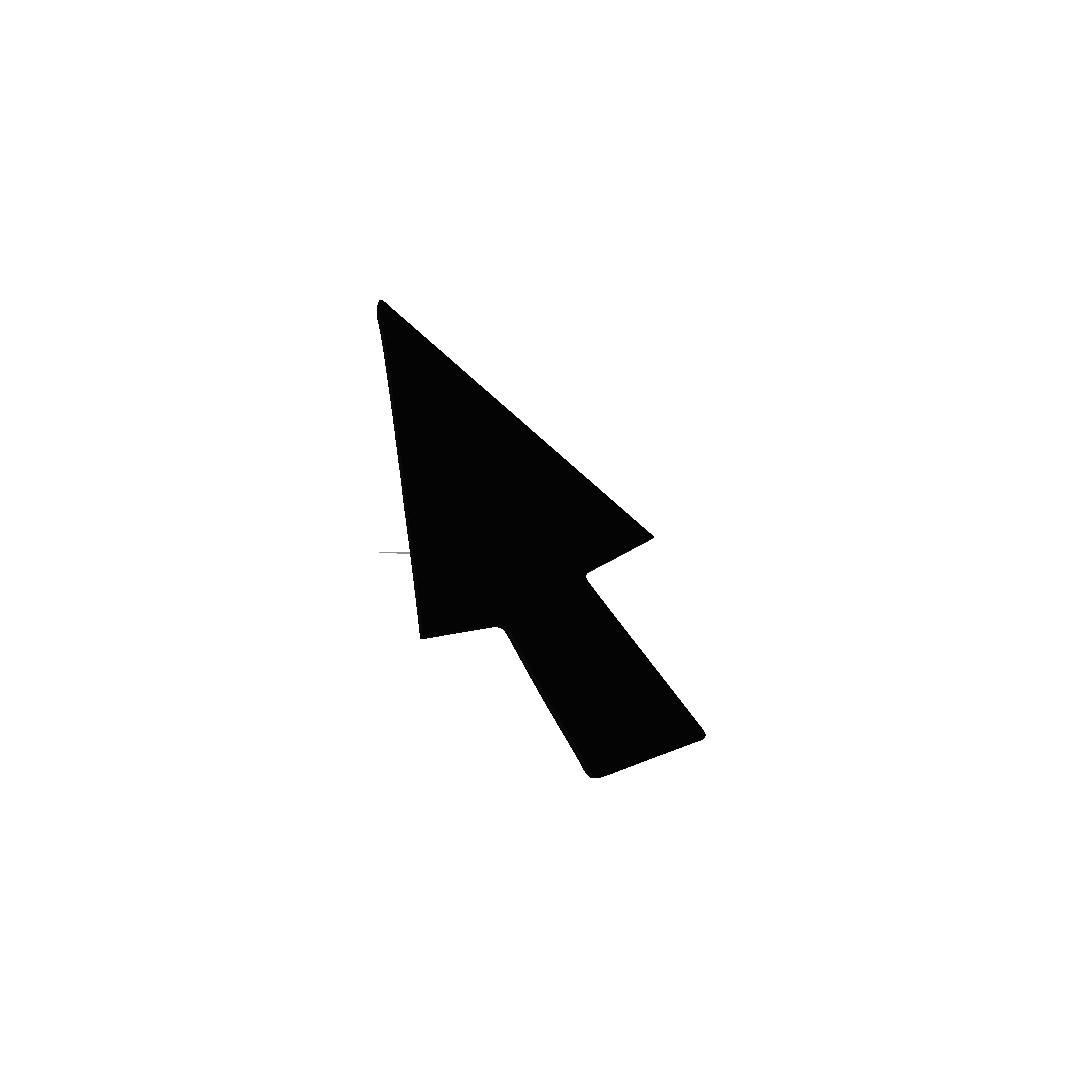 somethings askew.
​
View in AR to click on your friends.
*Sound On*
​
6 Editions
Walls Are For Running From
Emotion Regulation is an important skill.
At times I admittedly find myself struggling with naming and acknowledging my 'unwanted' feelings. Recently I have been working on welcoming all my feelings and getting curious with what my emotions may be trying to communicate.
​
1 Edition